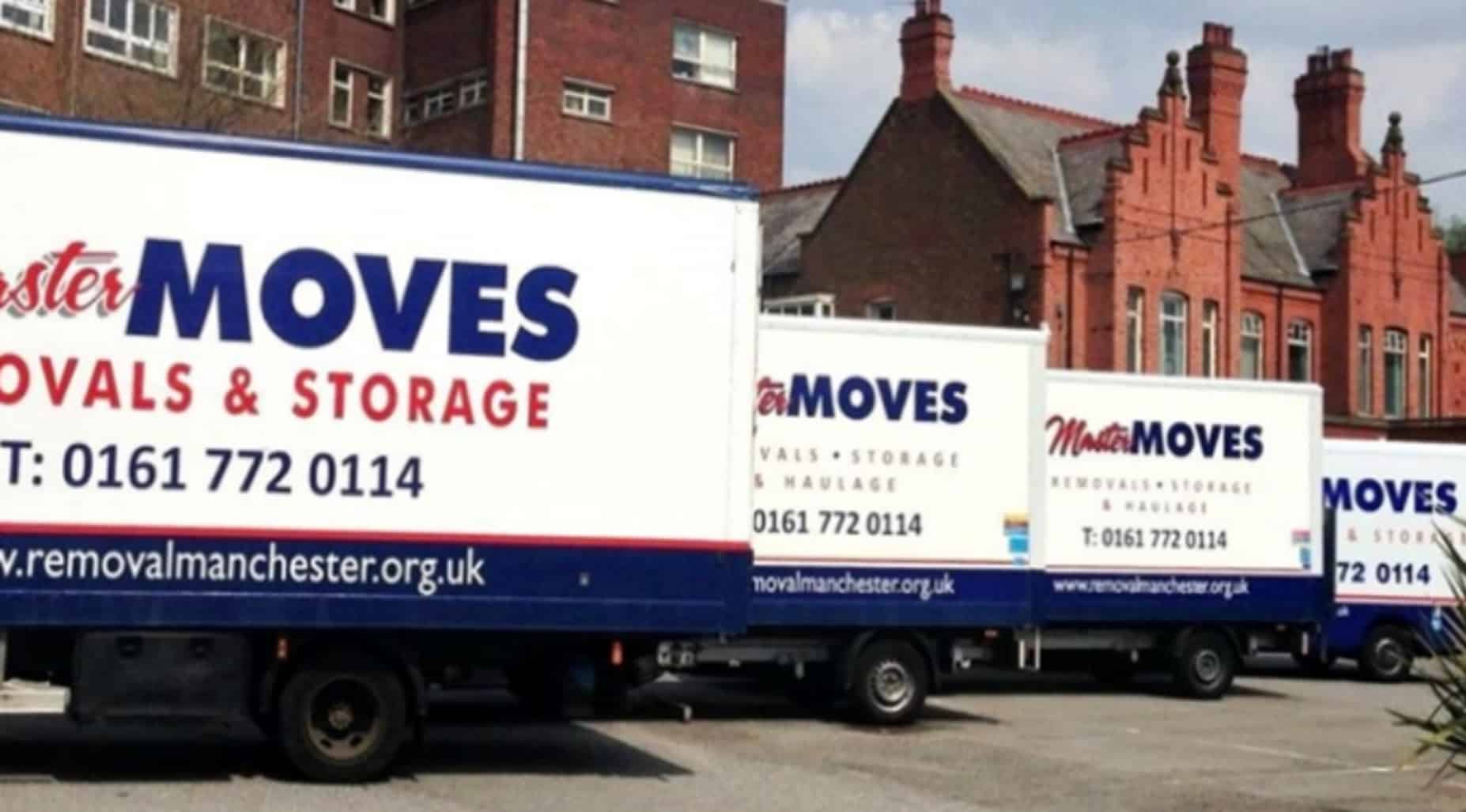 We deliver exceptional services for Home and Office Moves. The work we provide to our partner organisations is of a specialist nature, delivering services to a diverse range of people.
Our Operatives are chosen for their experience in the Domestic & Commercial Moving Industry and importantly for their ability to work and develop in a range of different environments. We are committed to Sustainable Employment with Social Value Incentives.
 Our Community Work
Serious about environmental issues, we promote a clean air, a re-usable and a recycling policy.
Environmental Policy
What our customers say
My wife and I just wanted to contact you to say thank you for our move on Monday and Tuesday. Your men were such good workers and did an excellent job and we are very grateful for all that they did for us. Thank you
Just a quick email to say thanks for another great house move by your Company, from our first point of contact to the end. The two guys were great on move day and couldn't be more helpful especially with the fish and tanks. Once again thanks.
Master Moves provided us with a friendly and professional service, and were flexible to our customers' needs and availability. Often, they've been given short notice for large moves but always accommodated our requests.